2015 was a big year for Nextend for many reasons and we are ready to leap into 2016 by continuing work on awesome products that will take your website to the next level! It was a remarkable year in every aspect but mostly because we launched Smart Slider 3. After 16 months of development, testing and tailoring, the first version was released in November, 2015. Then 4 months later we hit the 50,000 downloads and we couldn't have got this far without our super community. Thank you to everyone! Now I'd love to give a shout-out to the past months:
New year, new website.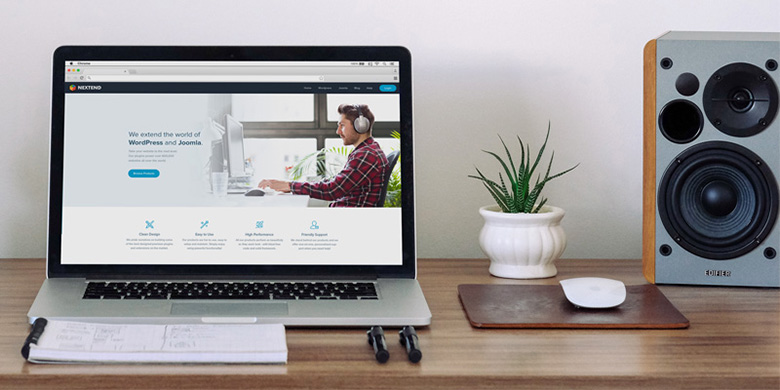 Okay but what's new?
We've cleaned up our website. The new Nextend is rock solid, neat and simple.
Improved backend to manage your orders, invoices.
New product pages for all products.
New help center with searchable documentation for Smart Slider 2 and Accordion Menu.
Smart Slider 3 – Latest News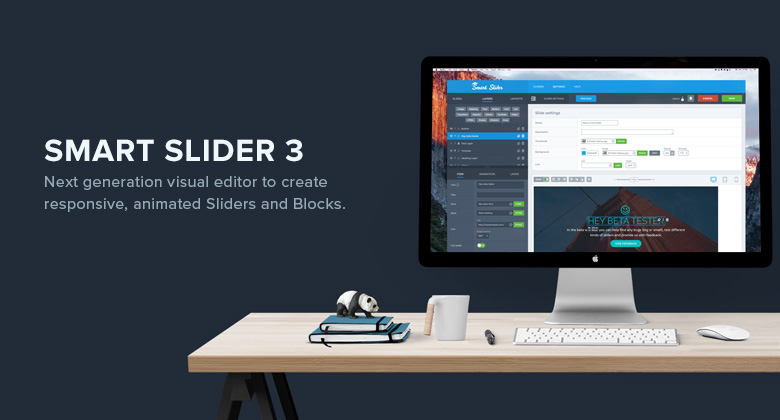 Firstly, I'll share some interesting stats then the latest features with you. Smart Slider 3 PRO went live on November 4, 2015 and 8 days later we released the best free WordPress slider. 🙂
Sliders we built: 52
Our most popular free slider: Free Full-width slider
Our most popular PRO slider: Designer slider
Number of conversations: 4722 in a year
Documentation articles we wrote for Smart Slider 3: 329 (!)
Highest single day in traffic: 3.399 unique visitors
Average email clicks through rate: 22.7%
Undo/Redo
Every action you make is a new step, so don't be afraid to design new things, because now you can undo and redo all your actions in the slide editor.
Copy/Paste with right click
You can reach the new copy-paste menu if you right click on a layer in the slide editor. Moreover, you can copy animations, fonts, styles. Need more? It works from different browser tabs too.
New Touch
Improved drag and touch handling, easier to us in every direction.
Extra Sliders
4 new sliders are available. Would you like to make decision about the next sample slider? Then please fill in the survey and help us to plan the future sliders.
Interior Landing page (2 sliders and 1 block)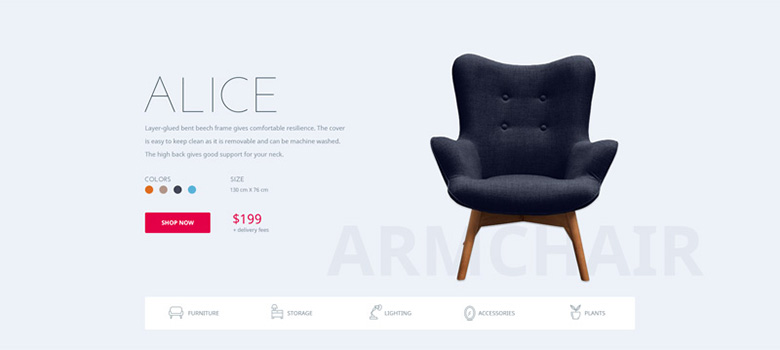 Blur Slider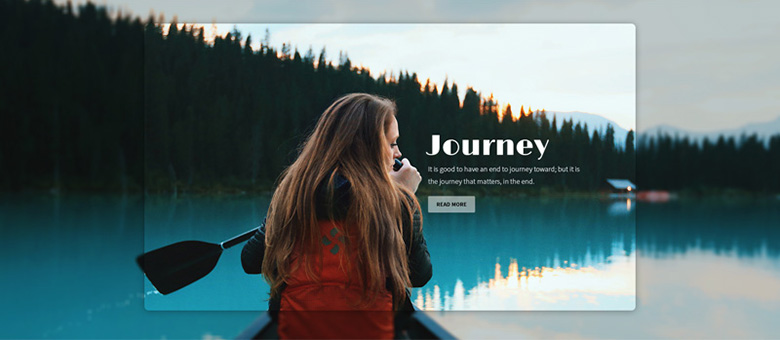 Extra Features
New GUI elements, complex parallax options, colorable arrows and widgets, RSEvents!Pro generator but the changelog is quite long. Check it!
What's coming in 2016
What's next? We have a ton of ideas and we are also realistic on what will happen this year. We would like to focus on new quality products and serving you better overall.
Have feelings? Write us! We'd love to hear what you think about the new website and 2016.

Thank you for making 2015 such a phenomenal year!
PS: TemplateMonster Giveaway
TemplateMonster is currently giving away any 3 premium Joomla templates exclusively to our visitors. If you want to join just leave a comment under our Facebook post. Good Luck!